Bairavaa movie Vijay's Intro scene. Releasing interesting news….!!!!
#Vijay #Bairavaa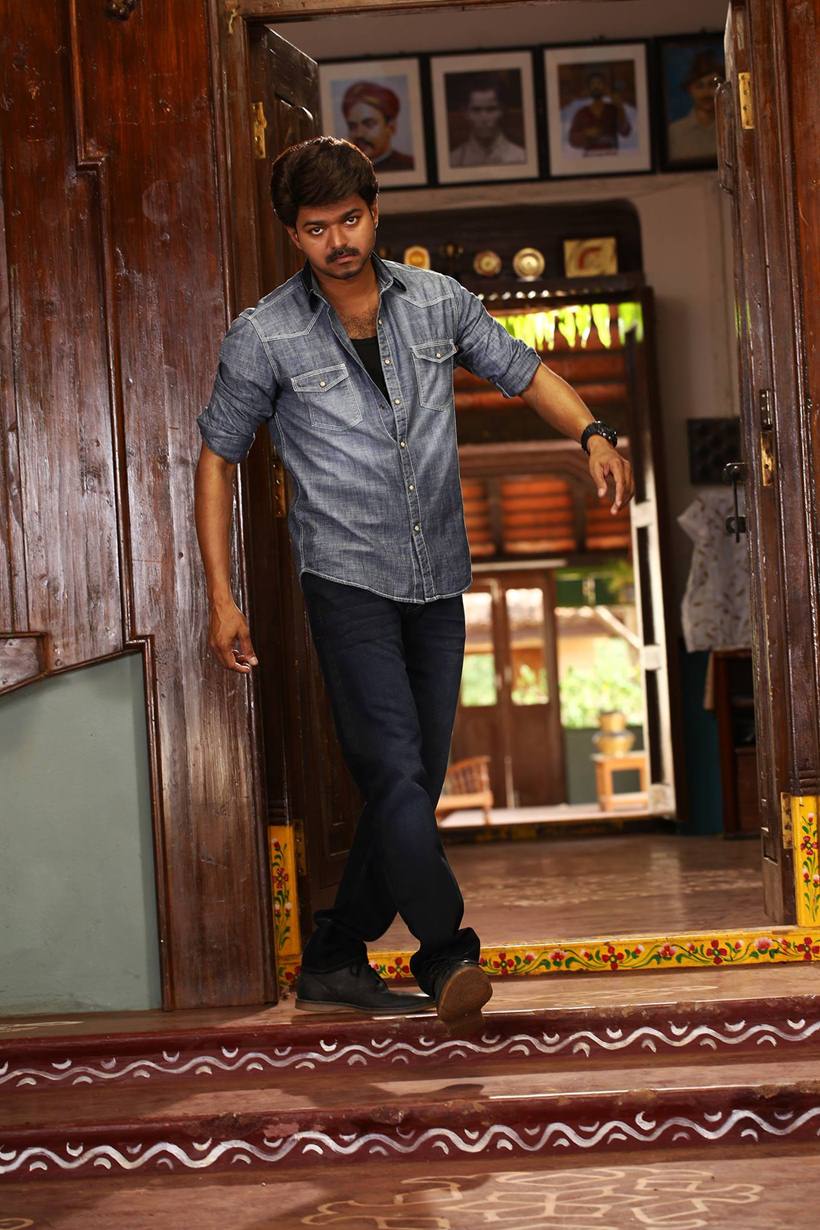 Actor Vijay fans are eagerly waiting for Bairavaa movie's songs. Because they are wait to those songs for our mobile ringtones & caller tunes. But still now, Bairavaa team does not announced audio release.
In this situation, this movie intro scenes details are release in some websites. Bairavaa movie trailer Actor Vijay entry is smiling face and he walks, hearing songs in earphones.
 In one interview Bairavaa movie designer  Sathya open talks with this intro scenes details.